How do you find out the dimensions of your laptop?
OK, you have a laptop that needs to be protected in your bag. But what size bag do you go for? How do you know if your laptop will fit in a laptop compartment? A laptop compartment should not be too big, your tablet/laptop must be firmly placed in the compartment and should not slide around too much. Of course, a laptop compartment that is too small will not work either, but we don't need to tell you that. Okay, let's look for a cool bag in which your tablet/laptop fits. But first we're going to measure your tablet/laptop!
New Rebels will help you with that!
The dimensions of tablets and laptops are almost always indicated in inch. Inch comes from the United Kingdom and the United States, where they use inch as a kind of centimetre. Of course there is a difference, but this is the best way to compare it. One inch is equal to 2.54 centimetres, so you can easily calculate how many centimetres your laptop is. But to make it even easier, we have added a table!
No idea how many cm your tablet/laptop is? This is easy to know by measuring the diagonal measurement. Use a ruler and put it in the lower left corner of your screen and measure up to the upper right corner. Is your tablet/laptop screen 33 cm? Then you have a 13-inch laptop. Now that you know the size of your laptop, it's easier to look for a laptop bag.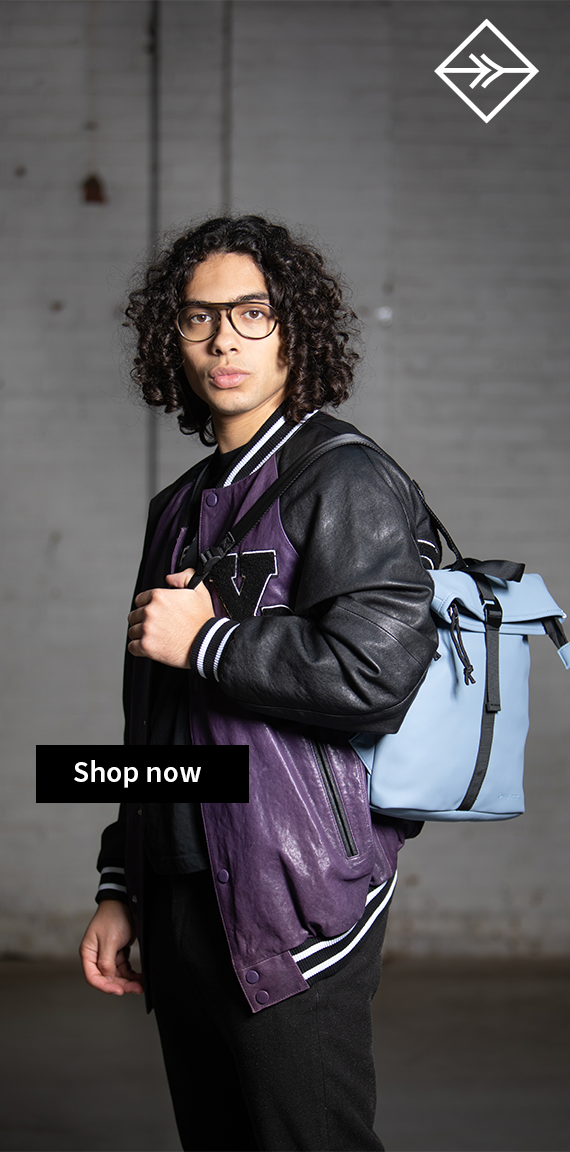 | | | |
| --- | --- | --- |
| Length inch | Length centimeter | Our bags |
| 7 inch | 17,78 cm | |
| 8 inch | 20,32 cm |   |
| 9 inch | 22,86 cm | |
| 10 inch | 25,40 cm | |
| 11 inch | 27,94 cm | |
| 12 inch | 30,48 cm | |
| 13 inch | 33,02 cm | |
| 14 inch | 35,56 cm | |
| 15 inch | 38,10 cm | |
| 16 inch | 40,64 cm | |
| 17 inch | 43,18 cm |   |
| | |
| --- | --- |
| Inch size | CM LxH |
| 7 inch | 21,2 cm x 14,2 cm |
| 8.9 inch | 24 cm x 17 cm |
| 10 inch | 26 cm x 19 cm |
| 11.6 inch | 29,7 cm x 20,9 cm |
| 12 inch | 30 cm x 24 cm |
| 13.3 inch | 32,5 cm x 22,5 cm |
| 14 inch | 33,5 cm x 24,7 cm |
| 15 en 15.4 inch | 36 cm x 27 cm |
| 15.5 inch | 37 cm x 24,9 cm |
| 15.6 inch | 37,4 cm x 24,5 cm |
| 16.4 inch | 38 cm x 26 cm |
| 17 inch | 40 cm x 29 cm |